Now Available!! The 8th installment in the Supernatural Chronicles: New Orleans Collection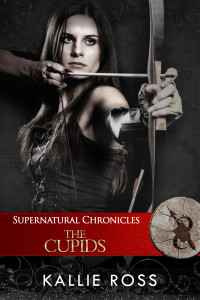 Supernatural Chronicles: The Cupids
Evelyn Bowden, at nineteen, sacrificed herself for Tate Gallier. Her act inspired the gods to deem her immortal as a cupid. Now, she's been assigned to apprentice with Andel Lambros, a 200 year-old heavenly archer that looks 24. The purpose of the cupids is easy enough for the newbie to understand, and to resent. But the significance of their work doesn't have time to sink in when Evelyn is given her first assignment.
Cupid elders have received a message and need their newest, least experienced, comrade-in-arms—Evelyn—to retrieve an arrow. That means she must release a mortal from an everlasting love. When she discovers the arrow is fastened to none other than her own love, Tate's heart, Evelyn battles with letting him go. The century old war for love may be lost if Evelyn doesn't gear up to save them all.
Being a cupid takes more than a bow and some arrows. Evelyn is challenged to deliver her arrow, let go of her first love, and trust an ancient brooding cupid with her existence. Giving up her lost love's arrow as an offering will be more painful than getting hit by a streetcar, and she knows how that feels since it's what started the whole predicament. Will Evelyn be able to keep her covenant to her fellow cupids? Will she save them all or lose everything trying?
Get The Cupids Now for .99¢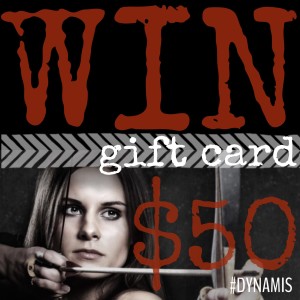 SHORT BIO: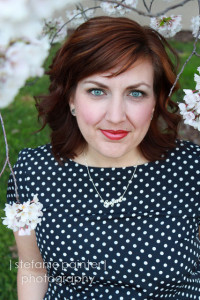 Kallie Ross… Writing unique adventures with heart.
Kallie Ross has a passion for writing that has become an adventure in itself. She desires to create unique young adult fiction that incorporates legend, conjecture, fantasy, and conviction.
In addition to loving her life as a writer, Kallie adores being a wife, mother, friend, and teacher. She began her creative journey with books, a blog, podcast, and lots of caffeine. Ross never imagined her own adventure would be filled with so many wonderful people or words!
HOW CAN READERS REACH KALLIE ROSS?
KallieRoss.com
Kallie Ross Facebook Page
@KallieRoss Twitter
KallieRossWrites Tumblr
Descent: A Lost Tribe Facebook Page
Goodreads Page